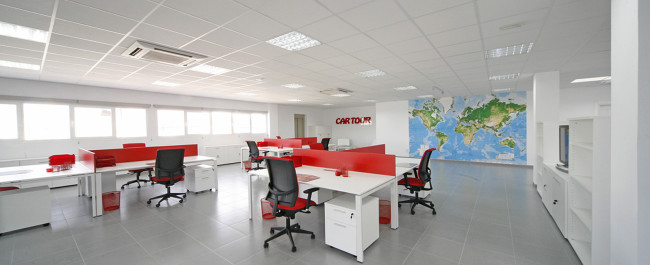 Cartour inaugurates new office building in Madrid.
Last Friday, March 23rd, Car Tour's new office building was inaugurated. The new building consists of 400 square meter plant, including various offices and a big working area. GPN will also be present in these building, with the GPN office where our Executive Assistant will have a space to work and represent GPN.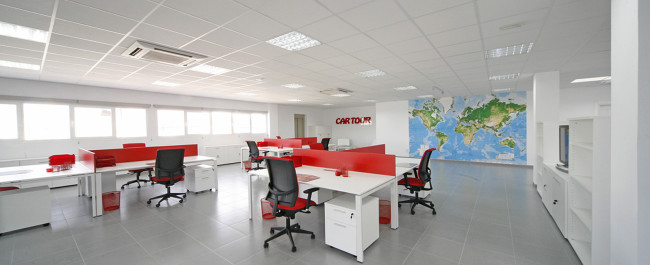 CARTOUR INAGURA NUEVO EDIFICIO DE OFICINAS EN MADRID
El viernes 23 de marzo, Cartour inauguró nuevo edificio de oficinas. El nuevo edificio consta de una planta de 400 metros cuadrados, incluyendo varias oficinas y un gran área de trabajo. GPN también está presente en sus nuevos edificios, con una amplia y luminosa oficina GPN donde nuestra asistente ejecutiva tendrá un espacio de trabajo desde el que poder trabajar.